Countless Things to Do in the Heart of Calgary
Arts Commons
There's no shortage of exciting and intriguing things to do in downtown Calgary, and our hotel places them well within your reach. The Westin Calgary is located less than a mile from the famous Arts Common and in close proximity of popular restaurants, shopping, and more.

For over a decade, the Arts Common (formerly EPCOR CENTRE for the Performing Arts) has provided educational programming about the arts, culture, and more to the people of Calgary. It offers workshops, theatrical performances, and community-based cultural events for all ages. If you're planning a weekend getaway or a family vacation, this attraction should be at the top of your list. Visit www.artscommons.ca/ for more information.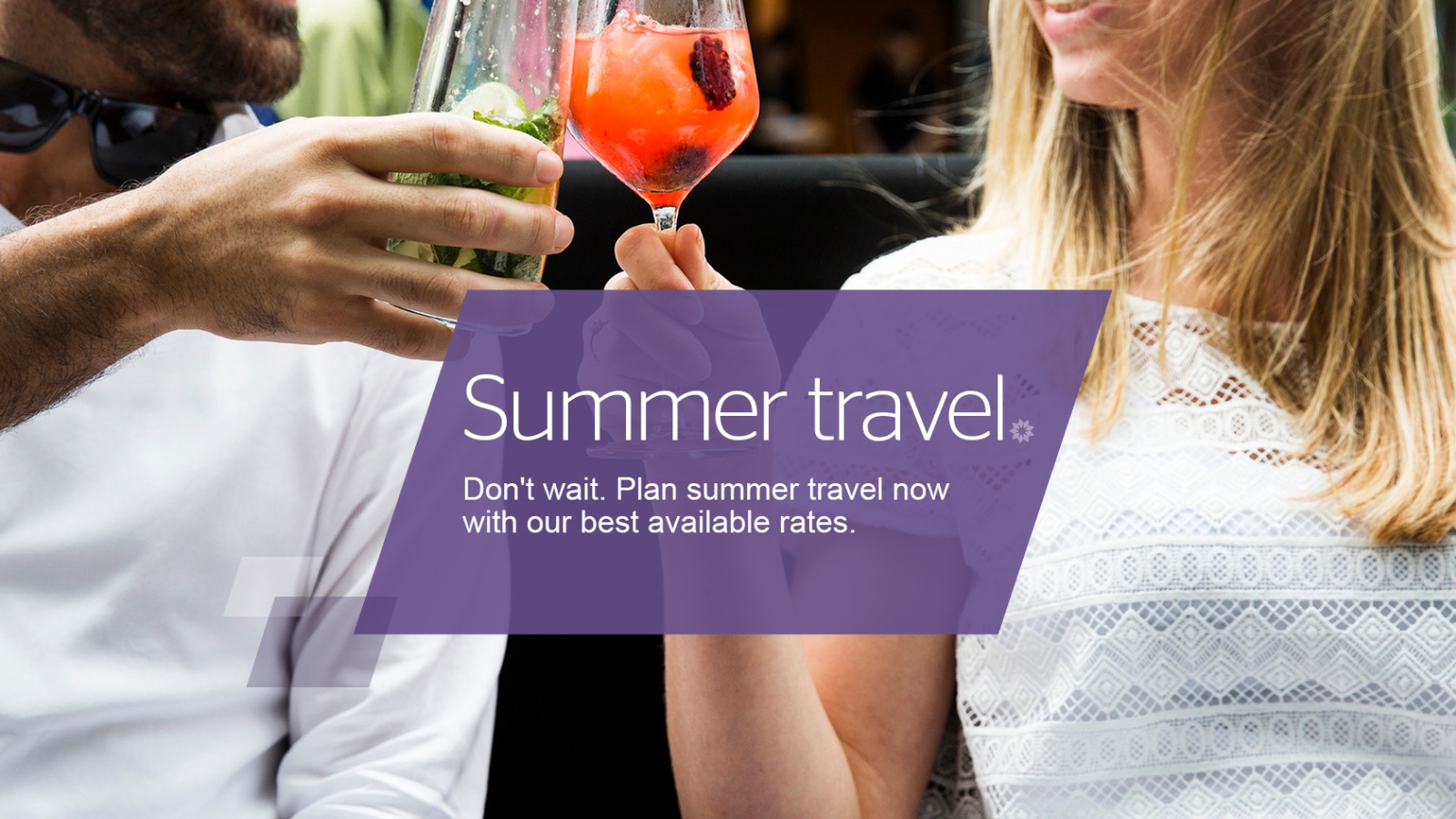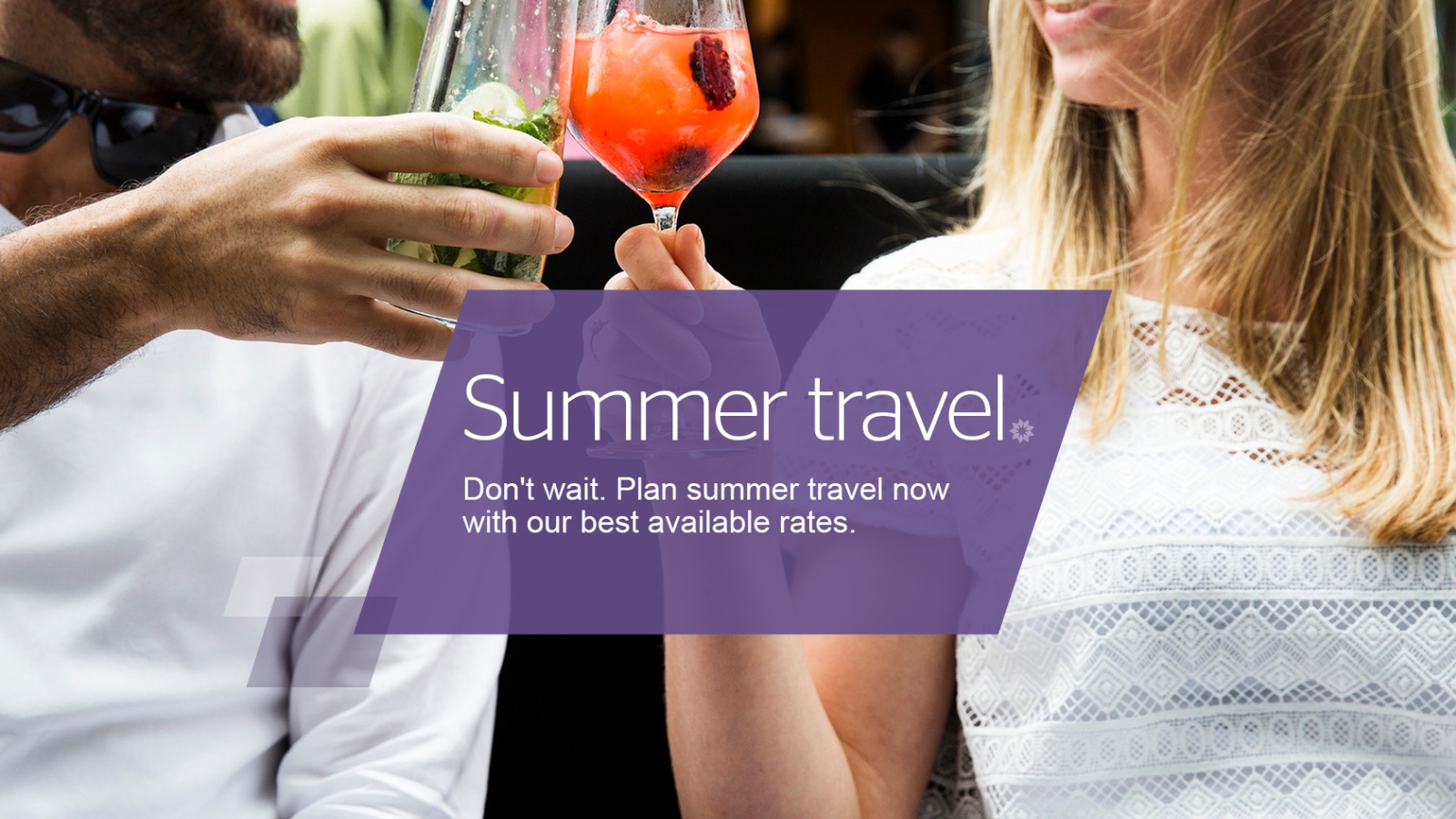 Stephen Avenue
0.5 miles from The Westin Calgary
Located in the heart of the city's downtown district, along 8 Avenue, Stephen Avenue Walk is Calgary's only pedestrian mall. You'll discover nine major department stores, unique boutiques and galleries, and Calgary's best dining options - plus music and live performances.
Glenbow Museum
0.6 miles from The Westin Calgary
Glenbow is an art and history museum showcasing world-renowned travelling and permanent exhibitions. Visit the museum and learn about Western Canada's rich history and culture while marveling at their extensive collection of artifacts. Visit www.glenbow.org for more information and to plan your visit.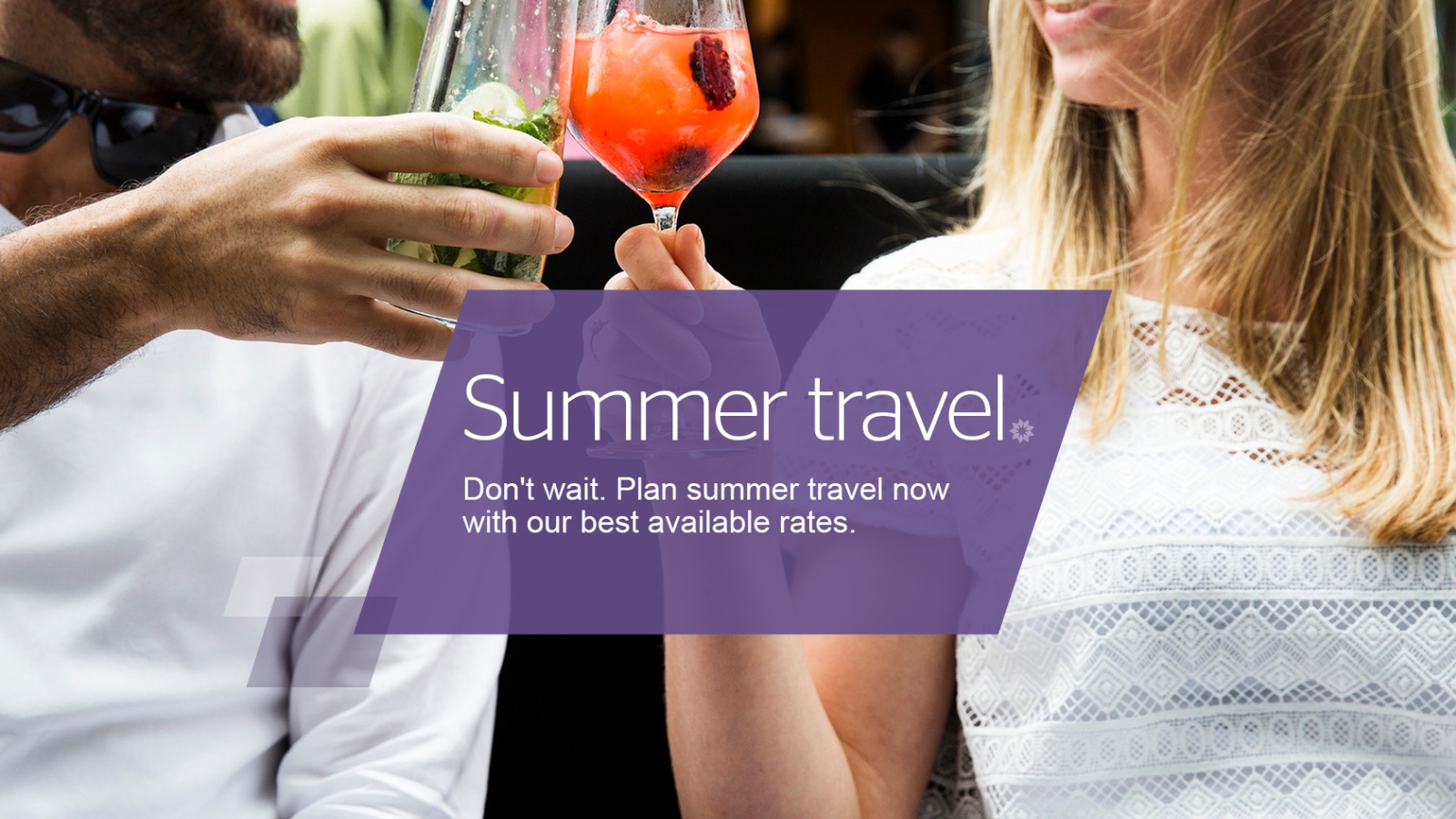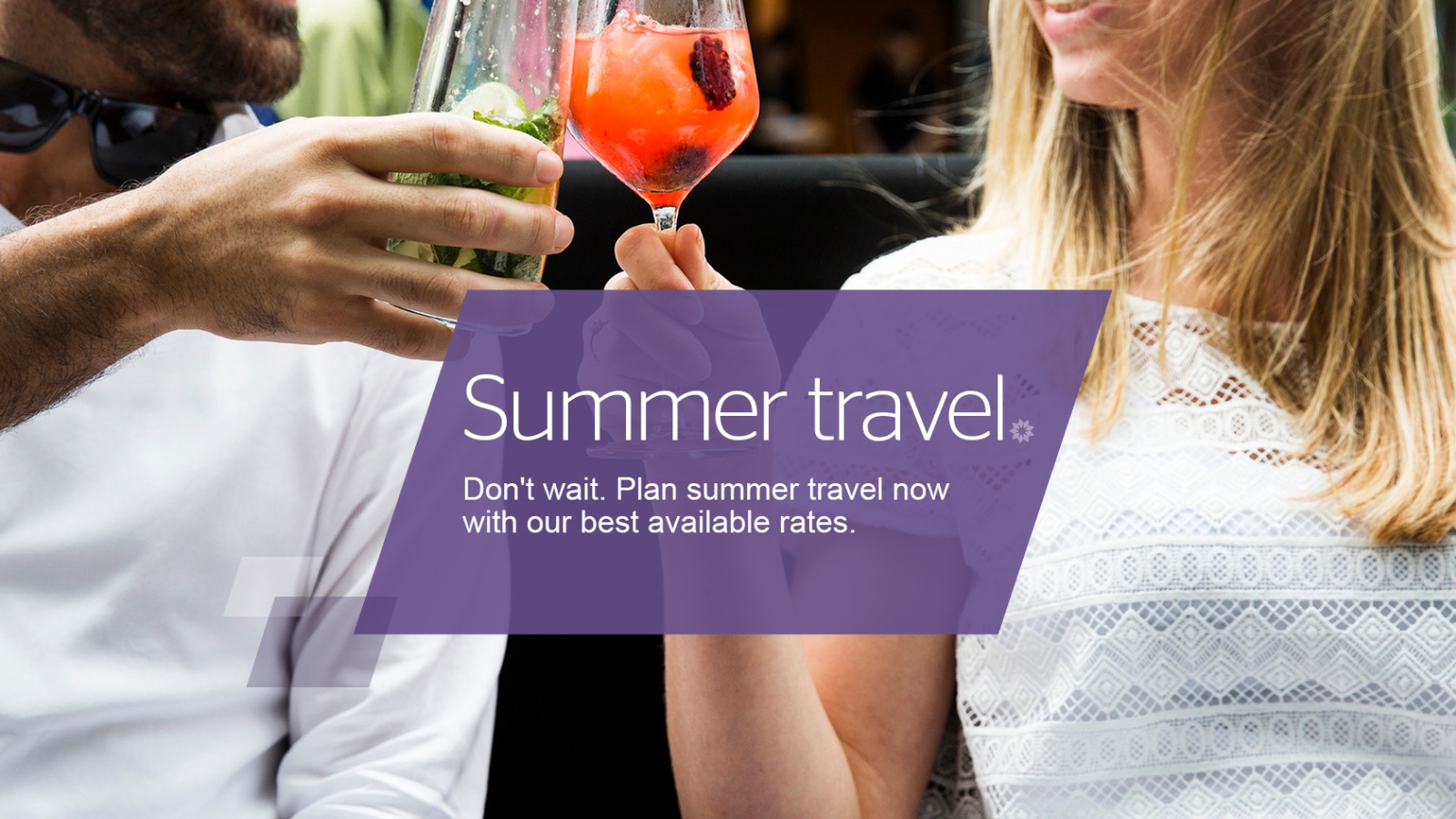 Calgary Tower
1.1 miles from The Westin Calgary
Soaring 191 metres over the city, Calgary Tower offers visitors a spectacular 360° view of downtown as they stand on the glass floor. Guests can also dine in one of the tower's two restaurants, including SKY 360, which completes a full rotation very hour. Visit www.calgarytower.com for more information.
Calgary Stampede
1.5 miles from The Westin Calgary
The world-famous Calgary Stampede is a not-for-profit community staple, bringing a sense of the Old West here to downtown Calgary. The Stampede hosts a number of events and things to do throughout the year, including concerts, rodeos, festivals, and more. Visit www.calgarystampede.com for more information.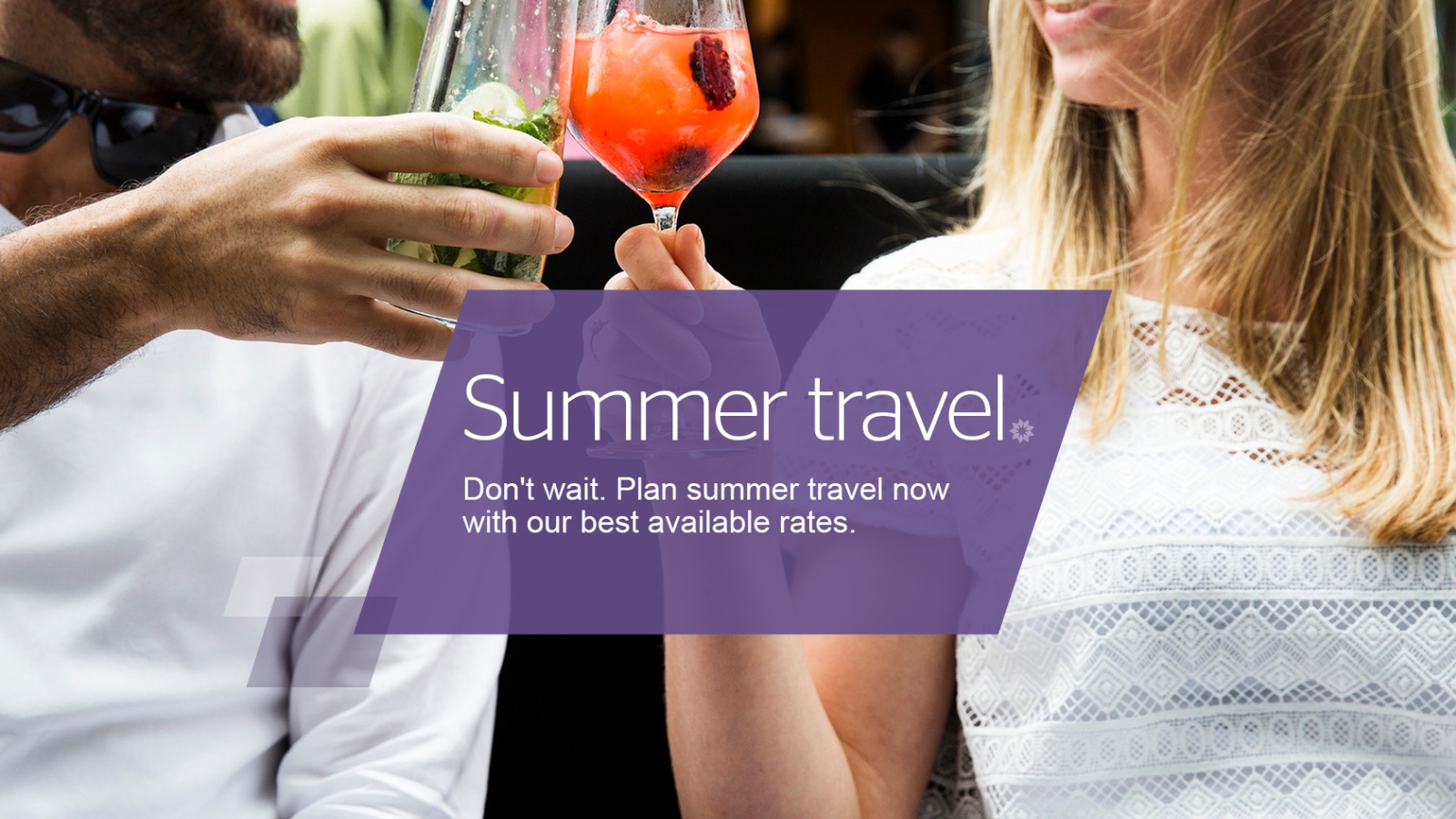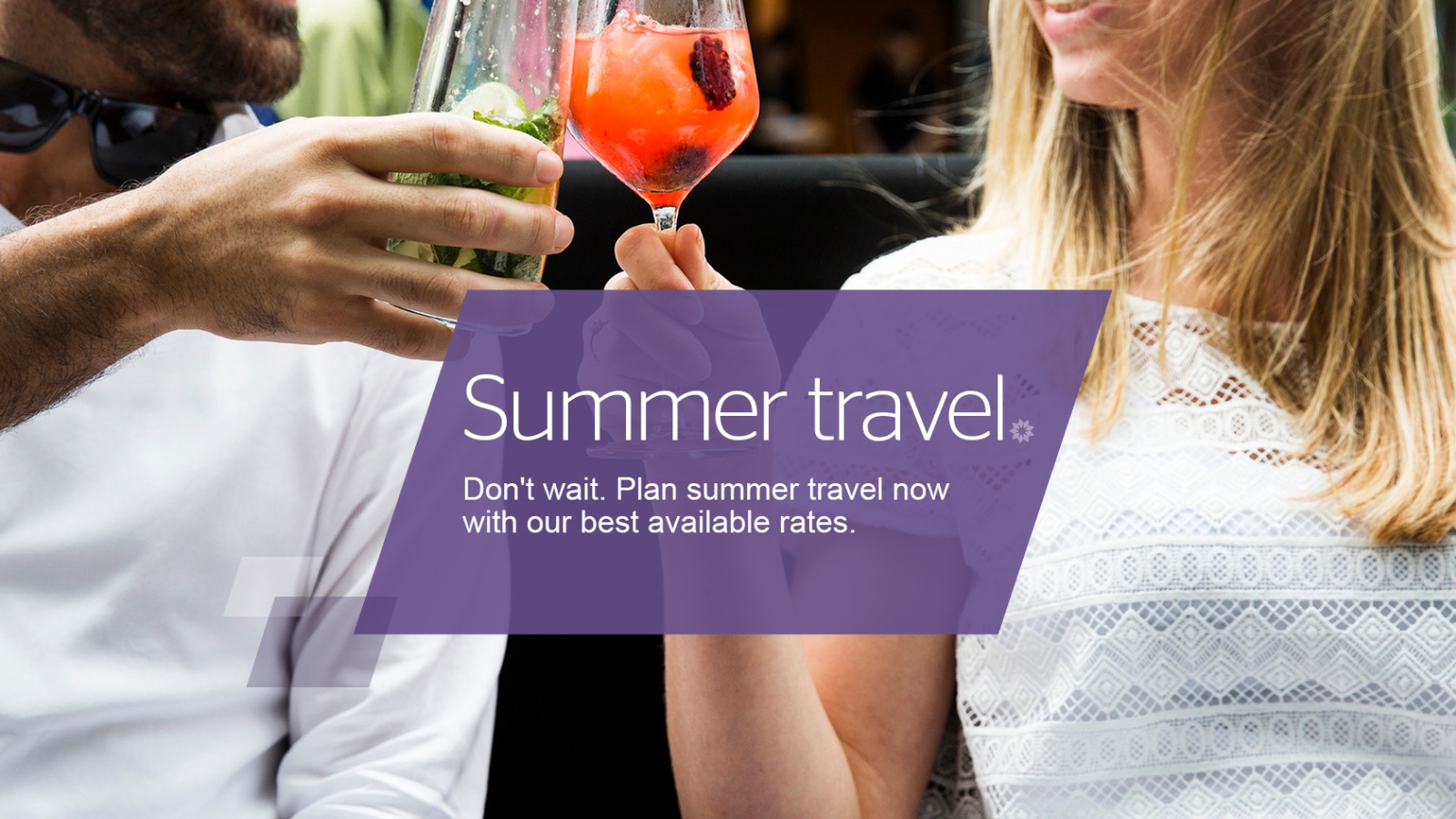 Fort Calgary
1.5 miles from The Westin Calgary
Fort Calgary is the city's only National, Provincial and Municipal historic site. The Visitor Centre and 40-acre park are open year round, with exhibits and award-winning programming designed to give visitors a hands-on learning experience. Visit www.fortcalgary.com for more information.
Calgary Zoo
2.4 miles from The Westin Calgary
The Calgary Zoo has been serving the city for over 75 years, and is the largest accredited zoo in Western Canada. There are countless things to do here - from a six-acre botanical garden and a prehistoric park to zoo-themed playgrounds with over 1,000 animals. Visit www.calgaryzoo.com for more information.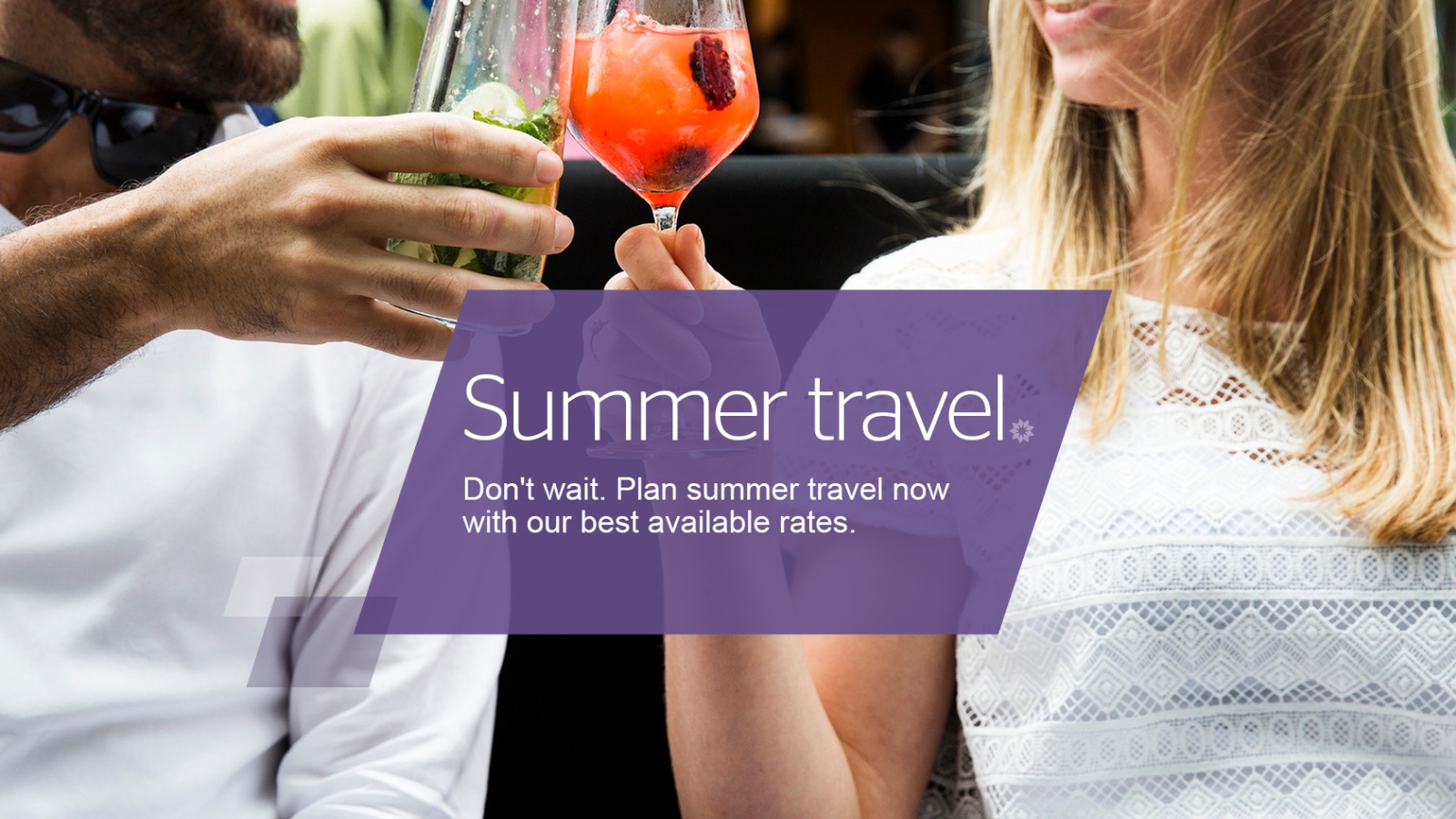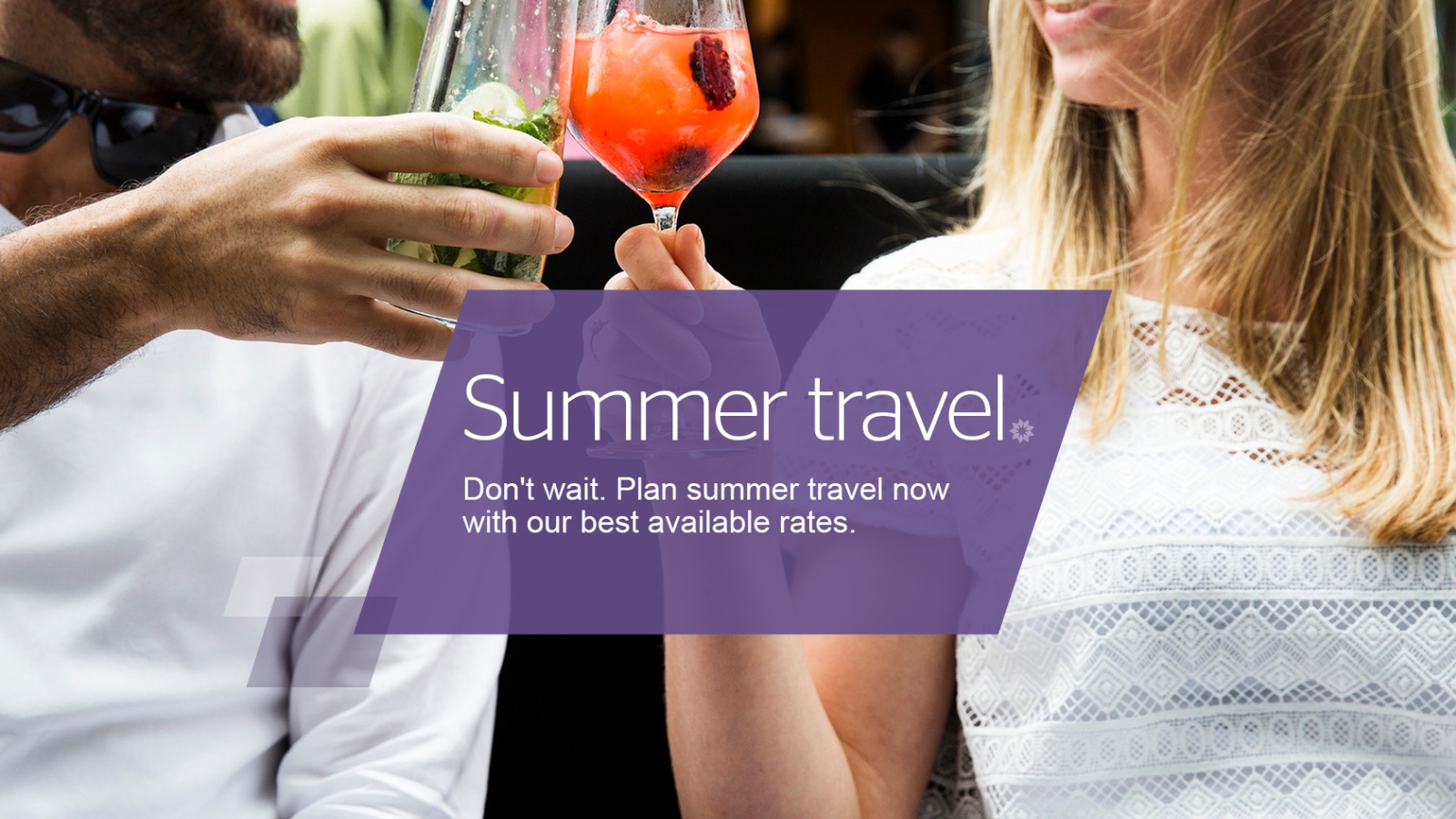 Heritage Park
8 miles from The Westin Calgary
Spend a full day at Heritage Park, Canada's largest living history museum. This 127-acre park features over 200 exhibits and rides, plus countless shops, restaurants and daily demonstrations and activities. Bring the whole family and enjoy the perfect balance of adventure and history. Visit www.heritagepark.ca for more information.
Spruce Meadows
19 miles from The Westin Calgary
Spreading across 360 acres, Spruce Meadows is a popular equestrian facility located in the foothills of the Alberta Rocky Mountains. Visit Spruce Meadows and experience one of the many major National tournaments hosted by the facility each year. Visit www.sprucemeadows.com for more information.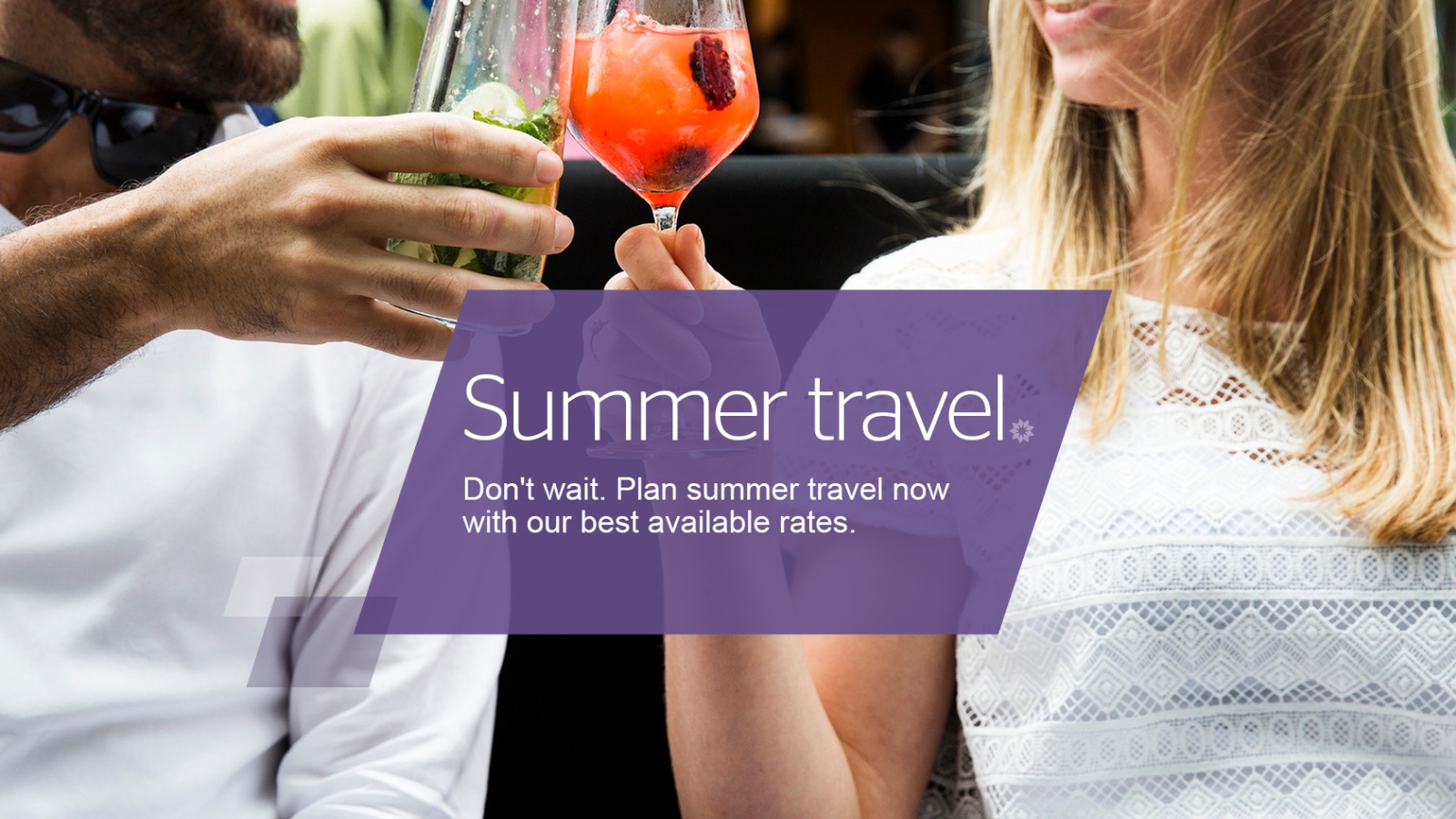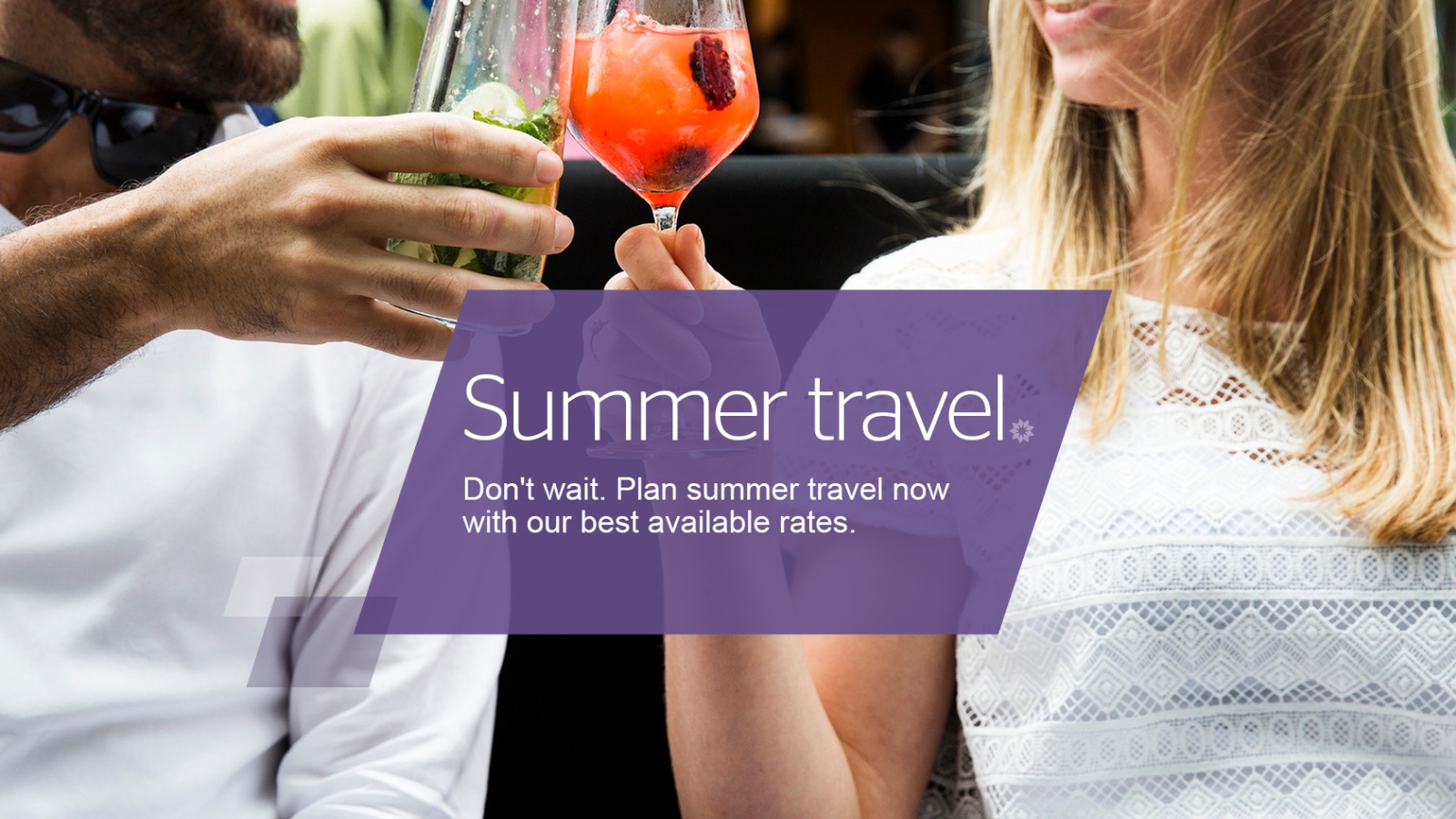 Ski Alberta
If you are looking for an escape to fresh powder for the day, the slopes are not far from downtown Calgary. Visit our concierge for more information.
The material contained on this site is for informational purposes only and should not be considered a recommendation. Starwood Hotels & Resorts Worldwide, Inc., is not responsible or liable for any errors or inaccuracies with respect to the information contained on this page.