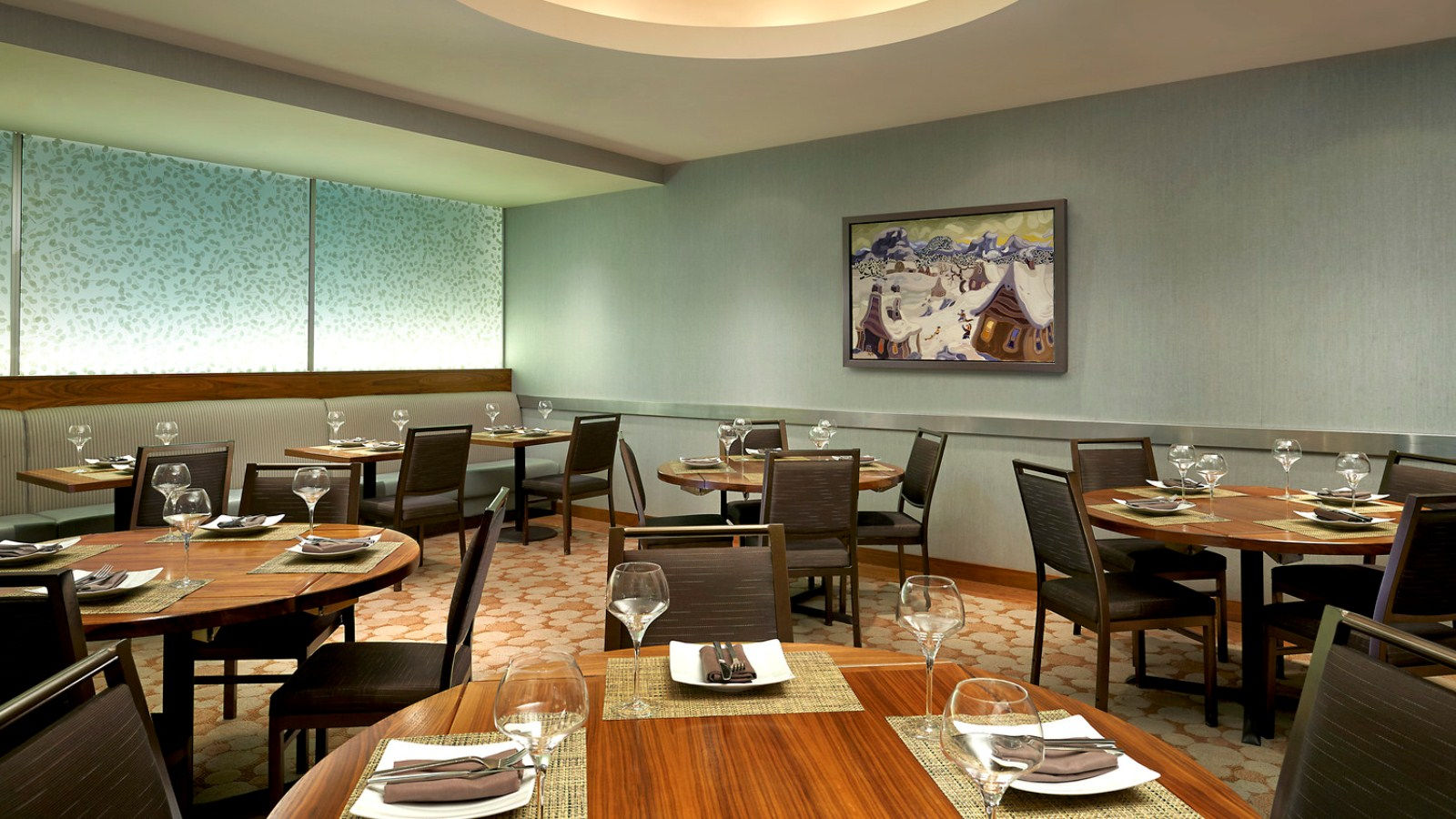 ESSENCE
A place to renew. Whether sitting down for a quiet business meeting or a quick lunch featuring our In & Out lunch items, you'll enjoy Chef Michael Batke's diverse menu with a focus on local & seasonal items which showcases Alberta's many flavors.
Monday - Friday: 6:30AM - 1:00PM
Saturday & Sunday: 6:30AM - 12:00PM
Holidays 6:30AM – 12:00PM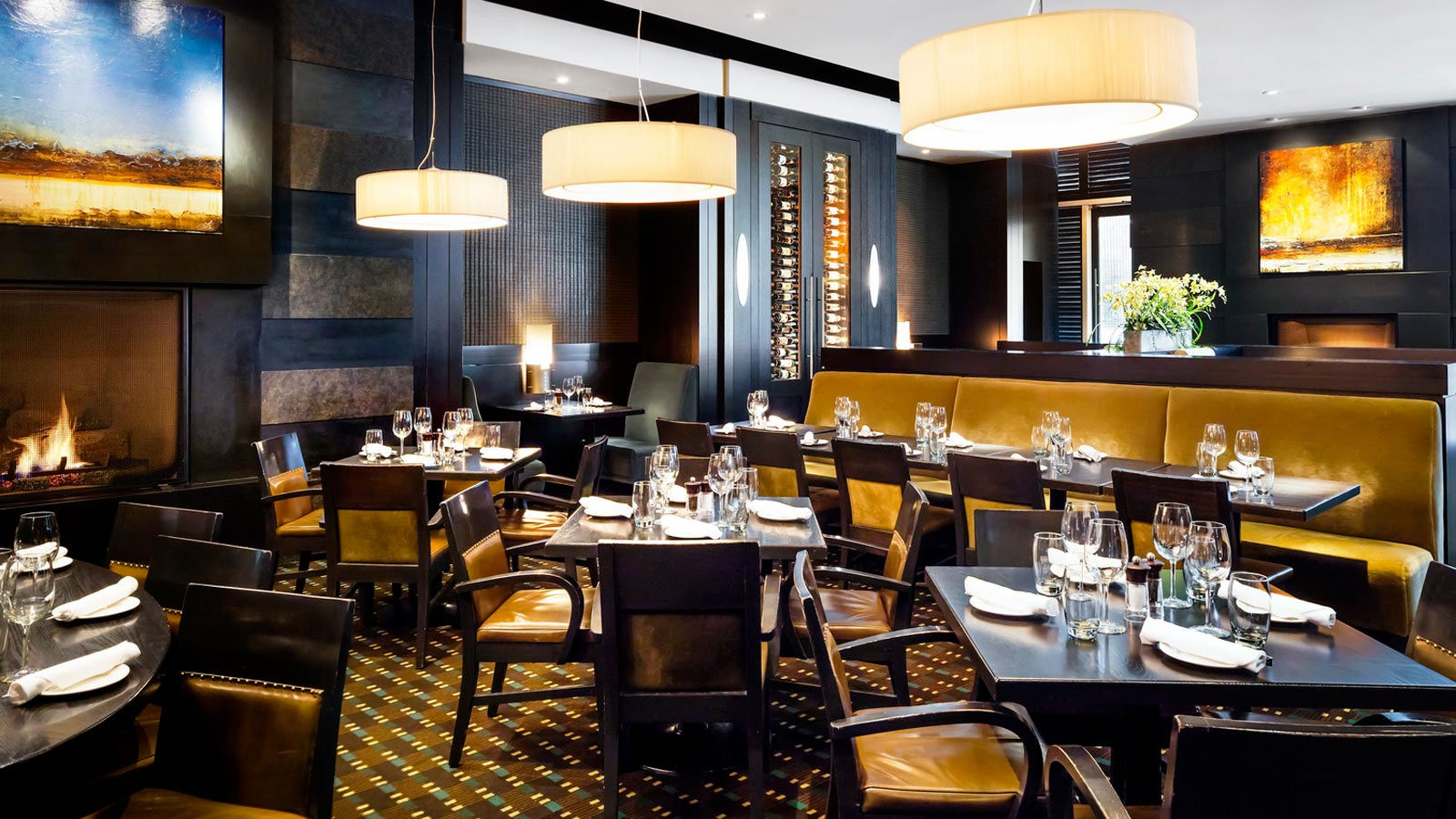 THE KEG
Quality, comfort and value are what make The Keg Steakhouse & Bar one of the city's favourite restaurants. From juicy steaks and slow roasted prime rib to delicious shellfish, fresh salads, an amazing wine list, The Keg offers an unparalleled dining experience in the heart of the city. The Keg is proud to be rated by ZAGAT as one of the World's Top Restaurants in 2011.
Monday - Friday: 11:00 a.m. - 1:00 a.m.
Saturday: Noon - 1:00 a.m.
Sunday: Noon - 11:00 p.m.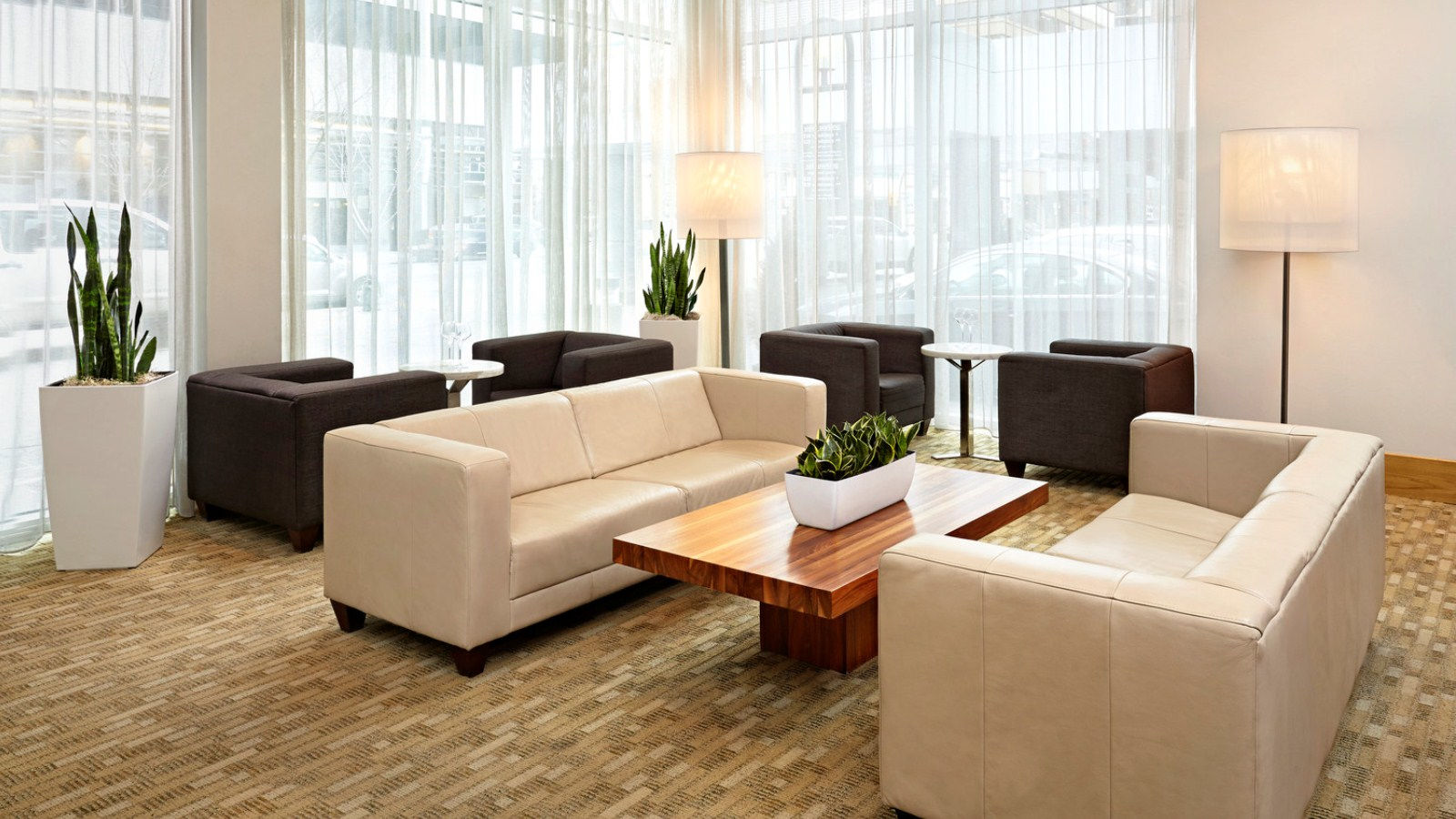 LIQUID LOUNGE
Stop by our stylish and upscale lobby bar for a cocktail and a bite to eat. Liquid Lounge is your place to meet up with friends or relax after a long day.

Monday - Friday: 4:00PM - 10:00PM
Saturday & Sunday: Closed
Menu:
Liquid Lounge Menu
STARBUCKS
Whether you're rushing in for your morning coffee, stopping in for a light lunch or just meeting with colleagues, Starbucks is a welcome respite from your busy day. Our comfortable and relaxing atmosphere includes warm food, WIFI and a patio to enjoy.
Hours:
Monday - Friday: 6:00AM – 6:00PM
Extended Summer Hours:
Saturday & Sunday 7:00AM to 5:00PM